Much more apt than Bolan comparisons.
Brett Smiley – Solitaire
Audio clip: Adobe Flash Player (version 9 or above) is required to play this audio clip. Download the latest version here. You also need to have JavaScript enabled in your browser.
Brett Smiley – Space Ace
Audio clip: Adobe Flash Player (version 9 or above) is required to play this audio clip. Download the latest version here. You also need to have JavaScript enabled in your browser.
Brett Smiley playing Space Ace at 18 [FF to 1:15] as good as Bowie. Although I kinda prefer the recorded version above-still amazing this footage exists as he basically disappeared in '74 after his album was mysteriously never released.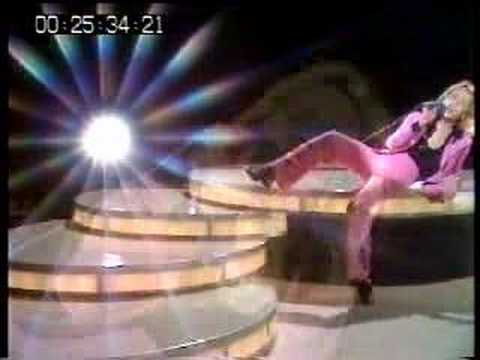 Smith Westerns – All Die Young (Demo)
Audio clip: Adobe Flash Player (version 9 or above) is required to play this audio clip. Download the latest version here. You also need to have JavaScript enabled in your browser.
One of the strongest singles of the year so far. They kinda overproduced this song for the album and I prefer this demo version cut a bit before the later recordings. Smiley falesetto with Harrison tinged licks? Sold. (Kind of insane how much they matured on this newer stuff)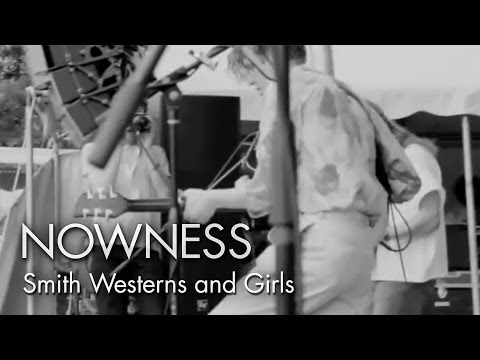 Li'l bratz