I'm moving back to Paris as soon as possible. If you're not in love with Francoise halfway through this song there's no hope for you. Voilà, lord knows best.
"…before [Cliff Richard] there'd been nothing."
– John Lennon.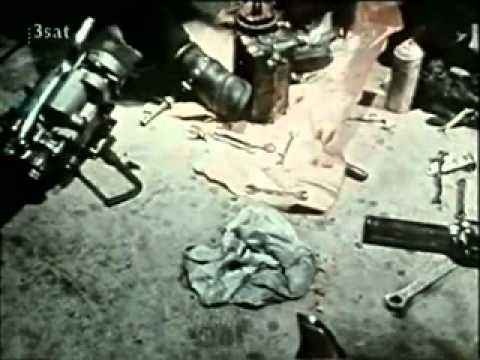 I really wish there was a live clip of Dirty Beaches full solo croon but alas this will have to suffice for now. Transformative. He seems to always be at his best when he's echoing the the soft bravado of a Blue Moon tinged serenade or Suicide leaning melodies..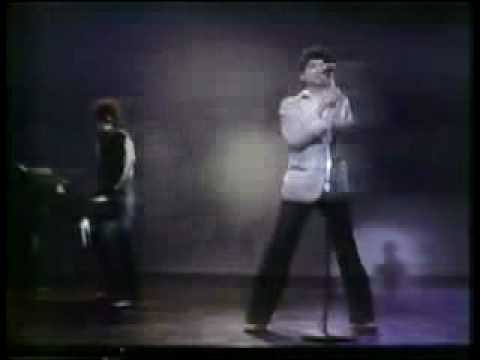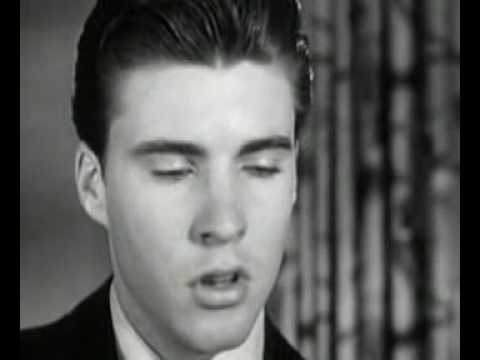 Black Tambourine – Dream Baby Dream [1989]
Audio clip: Adobe Flash Player (version 9 or above) is required to play this audio clip. Download the latest version here. You also need to have JavaScript enabled in your browser.
Deep cut, incredible cover and a pain to track down. Transcendently shoegaze.
"Give us the croon!"