Maria's latest lp features some of the most subtly enchanting songs I've come across in awhile. It's that rare breed of music that on repeated listens somehow reveals more. Her beautiful new video for the song Ruff Trade:
Maria Minerva – Ruff Trade
Audio clip: Adobe Flash Player (version 9 or above) is required to play this audio clip. Download the latest version here. You also need to have JavaScript enabled in your browser.
//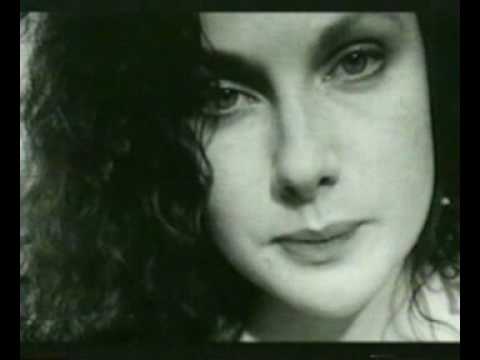 One of the handful of Syd Barrett covers that can keep up/surpass. The last minute is cosmically intertwined with Minerva.
This Mortal Coil – Late Night [1991]
Audio clip: Adobe Flash Player (version 9 or above) is required to play this audio clip. Download the latest version here. You also need to have JavaScript enabled in your browser.
This Mortal Coil – D.D. And E. [1991]
Audio clip: Adobe Flash Player (version 9 or above) is required to play this audio clip. Download the latest version here. You also need to have JavaScript enabled in your browser.
The newly added at the time Caroline Crowley challenged TMC's prior best on both of these songs