This is a great mix to get out of town to. It's best listened to in a late 80s white corvette or if you don't have one you can substitute your dads old hi-fi system from the same era and just imagine being there. All I know for certain is that it's a great time to be digital and this mix tries to capture that feeling. It's important to remember that despite teetering on the edge of another great depression we can still vicariously escape through the imagery and melodies of those sweet pre-flesh eating white nosed days of yore. Some swoosh-tinged psychedelia, italo-crooned jams, macabre surf, and other space wandering tracks will meet you on the road as you throw this on. Go now:
To whet your apetite:
The Times – Confiance
Audio clip: Adobe Flash Player (version 9 or above) is required to play this audio clip. Download the latest version here. You also need to have JavaScript enabled in your browser.
Essential end of summer jam
Shoc Corridor – My Secret in the East
Audio clip: Adobe Flash Player (version 9 or above) is required to play this audio clip. Download the latest version here. You also need to have JavaScript enabled in your browser.
It gets so epic by the end, classic track and mostly unheard of.
To set the pace: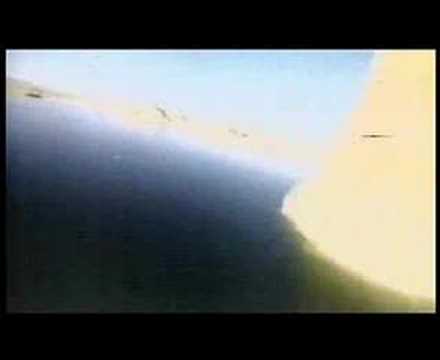 Full tracklist to come:
The Times
Maria Minerva
Selva Oscura
Grimes
Golden Gloom
Gerry Rafferty
Widowspeak
Ava
Pete Bardens
Jef Barbara
Blue Night
Fred A.
Crime and the City
Morrissey
Julia Holter
John Maus
Shoc Corridor