Photo by Jesse Hlebo
Know Phase & JMC Aggregate Presents THIS WEDNESDAY @ Death By Audio Soft Circle / Tonstartssbandht / Dan Friel / Noveller
Really excited that we were able to get Tonstartssbandht back into town for this one off show. If you missed their last show now you have no excuse but to make up for it by attending. Honestly there rarely goes a week that isn't made better by throwing on a Tonstartss record. Critical listening: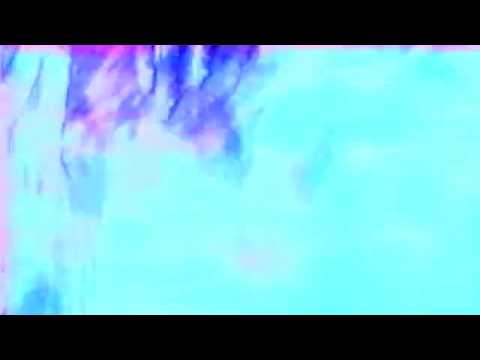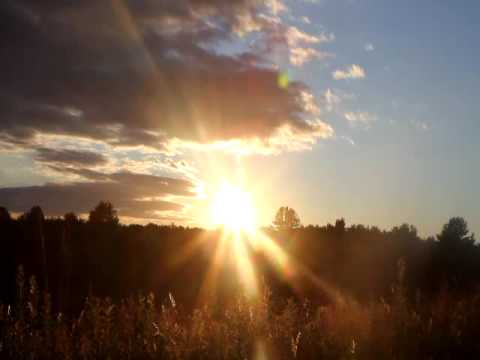 I'd be hard pressed to come up with a better artist to pair with this line up  than Soft Circle. Excited to hear where he's headed since 2010's Shore Obsessed.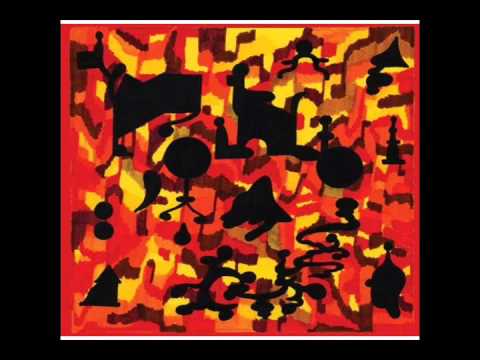 Dan Friel's music is heavy in all the right ways.
Also, make sure to get there on time so you don't miss Noveller's celestial strings: