Swedish born, absurdly talented and most likely not well known only due to her sonic wanderlust rarely leaving Berlin. Think of her as John Maus' seductress. Just about anything she seems to set her drum machine to is infectiously catchy. Check these videos out: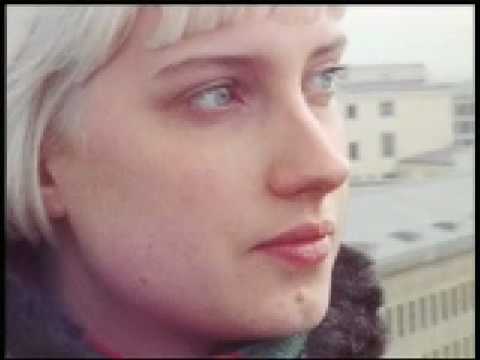 Her early demos remind me of Mo Tucker's charming tracks for the Velvets:

Her and Tooth Ache are vibing similarly.